Introducing the new industry standard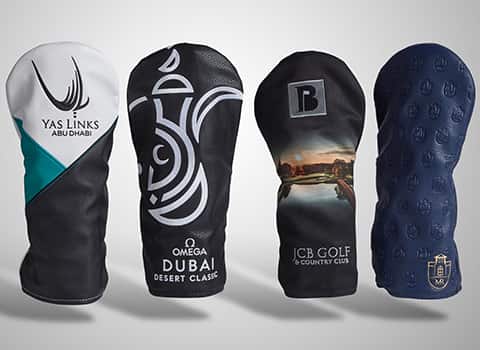 Collections
Caddi 2.0 – Stock Design
Caddi 2.5 – Bespoke Design
Caddi 3.0 – Design featuring iLogo
Design
Design that's a real game changer. Create your own Collection to truly stand out.
Detail
Meticulous attention to detail. To create something exceptional, our mindset is relentlessly focused on the smallest detail.
Quality
Hand crafted using the finest quality materials. Quality is never an accident it's a wise choice of many alternatives
Innovation
Innovation in style that really makes a difference. Designs that are target specific.