Express your style with the most advanced towel range anywhere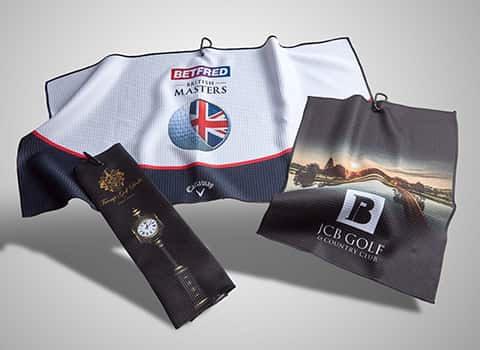 Personalisation
Lets get personal. Design freedom that enables unlimited personalisation.
Innovation
The only woven performance micro fibre towel on the planet. Ground breaking woven strands absorb water like no other.
Detail
Express Yourself. Infinite design options allowing you to be different from the rest.
Design
The ultimate combination of performance and design. Products sure to wipe away the competition.